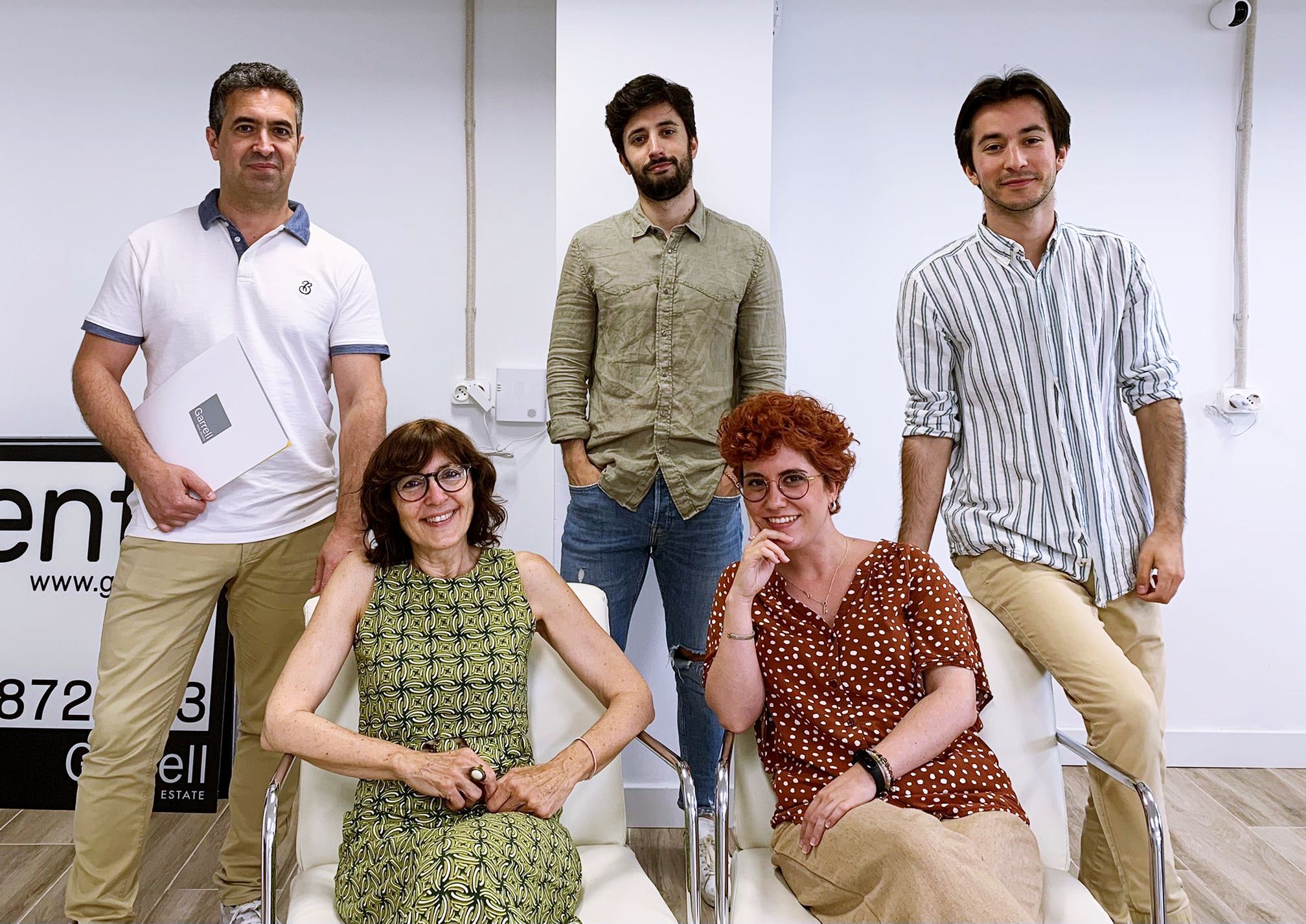 Garrell Real Estate es una empresa enfocada en colaboraciones con bancos y fondos de inversión inmobiliarios. Trabajaron en estrecha relación con el equipo de CASAFARI CRM, ayudando al desarrollo y adaptación de nuestro producto al mercado inmobiliario español. Cuando los responsables de la toma de decisiones de Garrell se reunieron por primera vez con nuestro … Continue Reading »
Daily, we track 180.000+ property changes in Spain, Portugal, France, etc.
Be the first one to know about price changes, new and sold listings.
GET FREE ACCESS